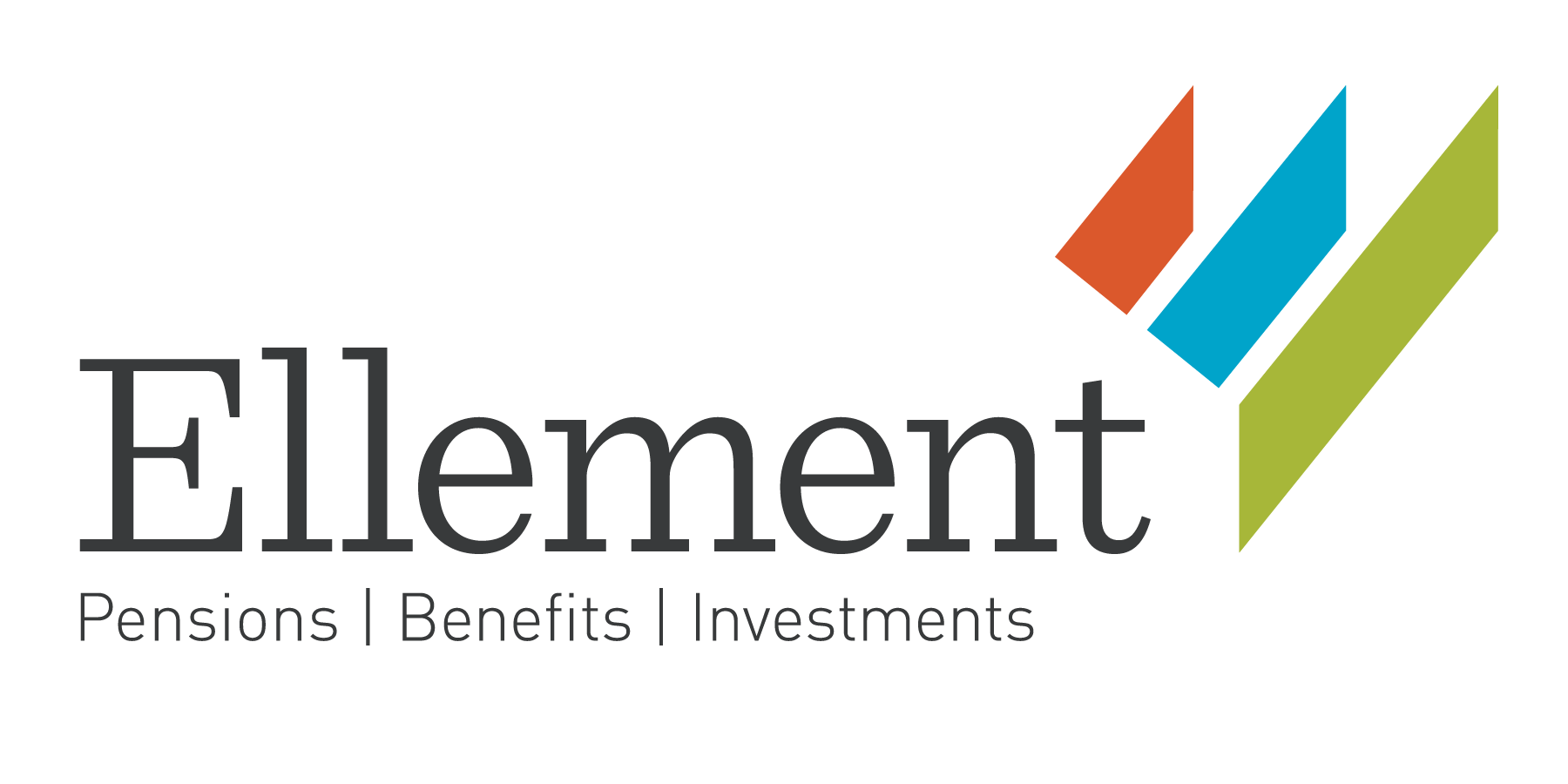 We're excited to remind you of the significant enhancement to our service.
Starting October 1, 2023, the Ellement Consulting Group will be taking over as our pension and benefits plan provider. This transition is part of our Trustees' commitment to elevate your experience and offer better support for you and your families. Ellement will now manage all plan-related administration that was previously handled by Coughlin & Associates Ltd.
We understand that transitions like these can raise questions, and the Ellement team is dedicated to assisting you every step of the way. For more detailed information, please refer to the FAQ document above. Additionally, you can reach out to Ellement's dedicated support line for Local2041 members at 613-704-3950 or toll-free at 1-877-587-3950, or email Local2041@ellement.ca.
Your membership is highly valued, and we appreciate your patience as we implement this positive change for your benefit. Our primary goal is to ensure that you continue to receive uninterrupted, top-notch service.
We look forward to your participation in the General Meeting as we transition to Ellement Pension and Benefits.
In Solidarity,
The Local 2041 team